> How can I request a service?
You can send us a brief on the project through the"Contact Us" page and our professional team will study it and contact you.
> Is the service paid or pro bono?
Paid, pricing is at cost only.
> Does Tabah Consulting provide services outside of the United Arab Emirates?
Yes, through Tabah Consulting partners.
> Does Tabah Consulting accommodate public works projects such as mosques and public donation?
No, but we are open to refer you to the appropriate party.
> Can third party sponsorship be provided to institutions that are unable to bear the costs of your services?
Yes.
> Can third parties participate in taking an active role at endowment projects?
Yes.
> How can I join Tabah Talent Development Program?
All openings are currently closed. Nonetheless, an initial request can be submitted via "Contact Us" page. We take a holistic approach in reviewing applications where some criteria are forgone if the candidate can make up for them through strengths in other areas
What is Tabah  Consulting?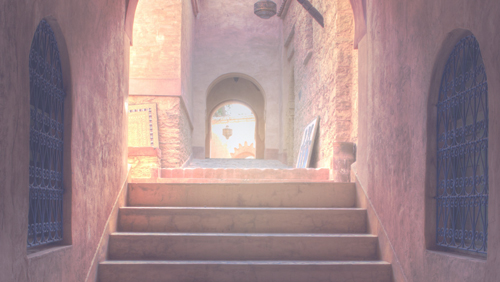 Tabah Consulting is a regional consulting firm, which serves the need for ethical management consulting and organizational development services in alignment with Islamic, and faith based values.
Get in touch
 consulting[at]tabahfoundation.org
 +971 2 558 9541